Mapa looking for inspiration in Montserrat (Barcelona), today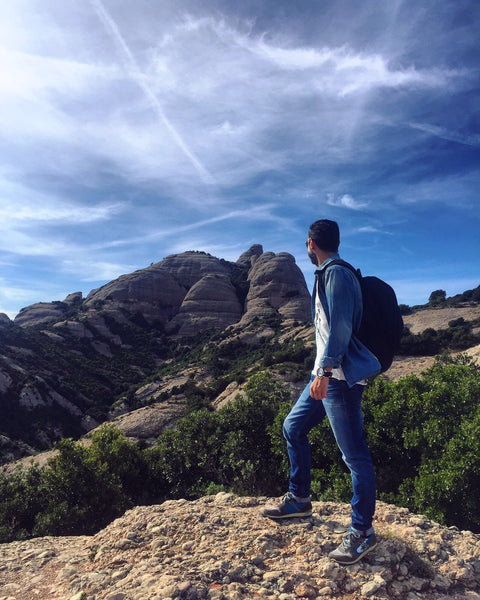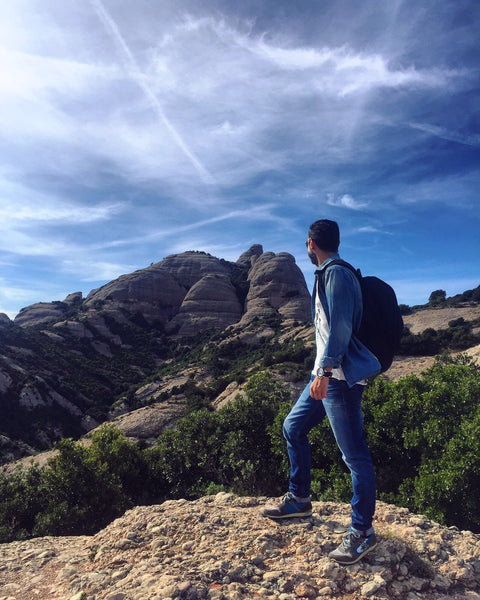 Pollock culture?
Defining what Mapa does is complex. It is a MIX of disciplines that encompasses the abstract, reinventing 'dripping' in the more Jackson Pollock style.
For Mapa, self-motivation is super important. It is the engine that makes everything else possible. He calls the infinite energy of that engine 'CREATIVITY'.
His art is not part of the future; is a reality. A new alternative reality that changes the rules of the game and seizes the observer, who contemplates his works.
make the impossible possible
Born in Barcelona in 1977, Mapa is an entrepreneur with the aim of making UNconventional projects viable. As a good entrepreneur, he never waits for projects to be commissioned. He creates them from scratch, day by day, and now he is his own client.
With Copyright77 , since his beginnings as an artist, Mapa began to create his works without expecting anything in return. His work philosophy is in his own name, since like a 'map', he encompasses EVERYTHING (art), projecting his works and always carrying them out successfully.
THE TIME IS NOW
"I believe in self-projects; not for financial gain, but for pure pleasure!"
Mapa
Soon, Mapa experiments through editorial design as a new medium to take its art to the maximum exponent. On this occasion, he has launched with an experience as a writer and designer, in which the reader can immerse himself in his creative universe.
Divided into twelve thematic chapters, the book will guide the reader through the artist's life and delve into his interesting experimentation with his works, through innovation and visual blending where content is king.
COMING SOON